"We All Share the Same World" is a song from the libertarian musical, The Debt Collector, by Carter and Katz. This particular song has such universal appeal that it transcends the musical and has already been translated into Hebrew.  In Hebrew the song's title is       עולמנו אחד. Watch Aramat Arnheim-Sharon as she sings the Hebrew version of "We All Share the Same World"  in the video embedded below.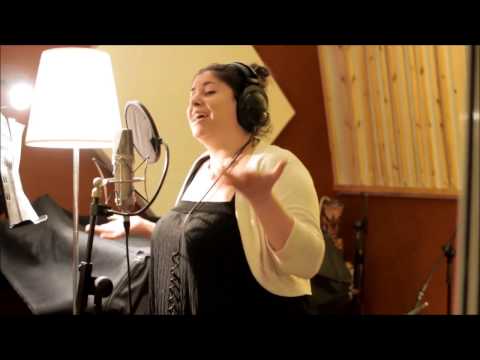 To make this song come into being, several people from around the world, some of whom have never even met each other, had to work together, even though it was often from afar.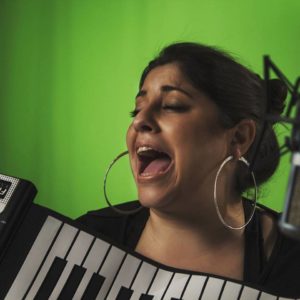 Aramat Arnheim-Sharon is a well-known voice instructor in Israel. A certified vocologist, she has pioneered techniques for high level voice teachers and elite performers.  Born to classical musician parents, Aramat has been immersed in music from a young age, singing the lead in a school opera at age eleven,  In addition to her teaching, she has contributed performances and music to theater productions in Israel and has collaborated with other voice experts internationally.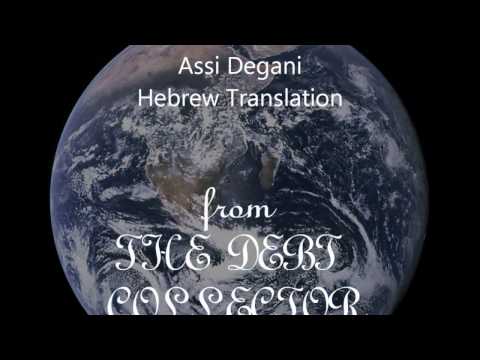 The music of "We All Share the Same World" is by Daniel Carter, a well known  American composer from Salt Lake City.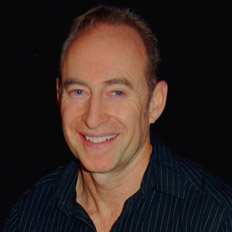 Like many composers, Daniel Carter overcame great odds to achieve the level of composition for which he is known. Here is a brief excerpt from the biographical section of his own website.
Daniel Carter was born in the sage brush of Idaho and learned to love the unlikely combination of country western music and Caruso's opera recordings as a young boy. At the age of five, an accident cut off a third of his right index finger. Undeterred, he happily composed his own melodies on any keyboard he came across, since his family didn't own a piano until he was about 10 years old. His teen years were filled with whatever was playing on the radio and a few false starts at piano lessons. By the time he was a junior in high school, he composed pieces in the style of major composers and decided it was time to get serious about learning piano skills and reading music. Money for lessons was scarce, but his family sacrificed so that he could study. Though he struggled greatly to catch up to university level piano skills, which nearly prevented him from being accepted into the music program, his composition abilities helped him find favor with a few faculty members who mentored him.'
Many of Carter's pieces have been performed by the Mormon Tabernacle Choir.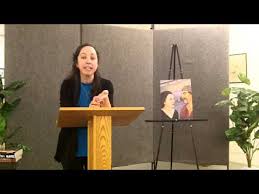 The original English words to "We All Share the same World' were written by Aya Katz, an Israeli born American author who wrote both the book and the lyrics for The Debt Collector. You can hear vocalist Kelly Clear singing the original English words here.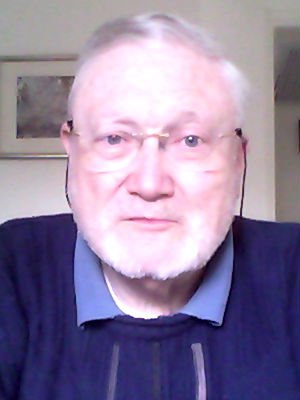 The Hebrew translation is by Assi Degani, an Israeli poet and translator. Born in Jerusalem in 1935, Degani studied Hebrew and English literature at the Hebrew University, and his first works were published in Qeshet and Haaretz Shelanu.   Since then, his poems and writings and translations have been published in Israel and internationally.  His original books include קשיים של יום שישי : שירים (Friday Problems, Poems 1984) and  על קרח דק (On Thin Ice 1996). Works he has translated to Hebrew include Poldark by Winston Graham and Surprise Stories by Roald Dahl.
You can watch this video of Aramat's rendition of the song in which the lyrics appear on the screen in order to better appreciate Assi Degani's translation.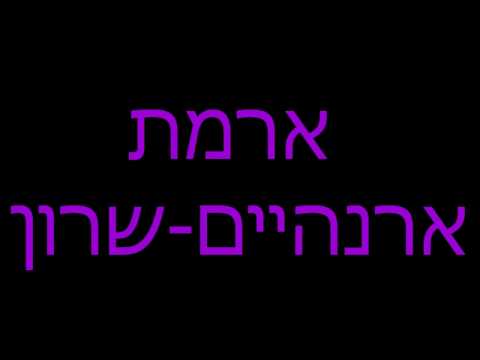 The song touches on issues of global concern and has fostered international cooperation among artists, writers and composers across the globe. It tells both sides of the story — why people like Siren the social worker want to help others, but hope to do so at the expense of somebody else,  and why people like Blood, the Debt Collector, do not think that is fair. Listen to the song in both languages and let us know how well you think the translation works.