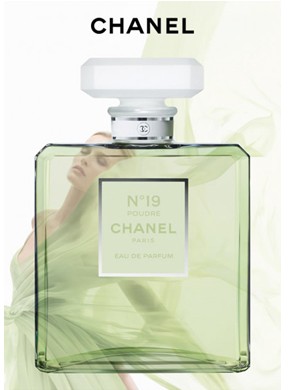 For centuries luscious fragrances have been created using flowers, leaves, spices, woods, fruits and leaves.  There are many types of plants that do not secrete the oils to use in perfumes. Perfume designers will than resort to using synthetic chemicals to mirror the natural fragrances.
Many top perfume designers are careful when creating their fragrances and avoid testing on animals. There are certain perfumes that are created using musk's from the fatty substances of the male deer. But do to Peta   (People for the ethical treatment of animals) many use synthetic 'musk' to avoid any issues regarding the unethical treatment of animals.
Creating the Ingredients
With top perfume companies that create designer perfumes the ingredients are chosen and brought to a manufacturing center for processing.  Chemists carefully blend the ingredients, extracting oils from plants and creating synthetic fragrances. The next step is to use solvent extraction, steam distillation or expression which is one of the easiest forms of oil extraction.
It is common to create over a hundred uniquely different scents in order to create one fragrance. Once the perfume is created alcohol is added to the mixture in order to create a distinct scent.  Many of the top perfumes are stored and aged to create a stronger fragrance.  Once the exact scent is reached the perfume is than packaged and shipped to its destinations.
Creating a designer perfume does not happen overnight. It takes months of chemistry and planning to create the exact desired scent for perfume, you can distinctively tell the difference between a fragrance that has gone through a rigorous process and scents that have not.  The better quality perfumes last longer and have a high-quality fragrance. Designers are prideful when it comes to their blends and placing their name on the labels.
Companies such as Hugo Boss, Burberry, Chanel and many others will not allow a bad batch of perfume to be shipped to their stores or distributors. No wonder people enjoy paying a little more for a designer perfume.