Last Sunday I launched a new online shop called Sweetbearies Art Workshop, which features products I have created over on my Zazzle shop. This new site is a sub-domain of my regular art website sweetbeariesart.com, and is yet another way to promote my products. I have had a Zazzle Shop for about three years now, which I blog about regularly, but I have not sold very much there. This new site is another way to market myself as Zazzle recommends promoting your products on your own domain. Even though I have not had an astronomical number of Zazzle sales, I do get some traffic to my website from there. Zazzle and your own domain are yet another way you can promote yourself on the web, especially if you are an artist or a photographer.
The framed print of Buster showcases the colored pencil drawing I made of him back in May of 2011. Buster was a Siberian-Husky mix, and a dog I miss very much. I enjoy drawing pictures of the pets of my past, and Buster was quite a remarkable dog.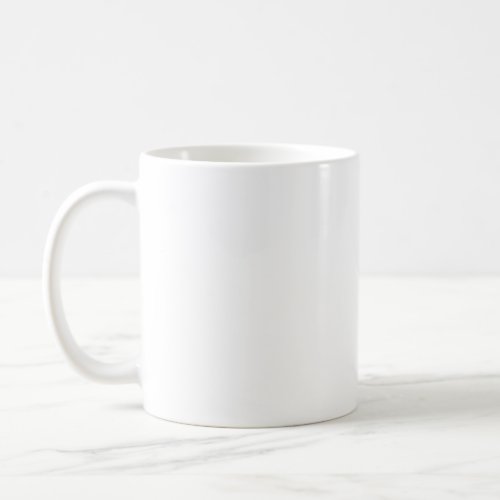 My Scotty Dog by Bearie23
The coffee mug above features a picture I drew of a Scotty dog back in July of 1999 using oil pastels.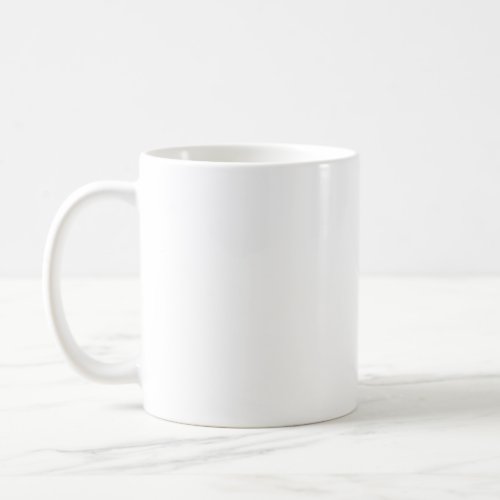 Tahitian Nights by Bearie23
The coffee mug "Tahitian Nights" was designed with a picture I drew of a Tahitian sunset back in December of 2006.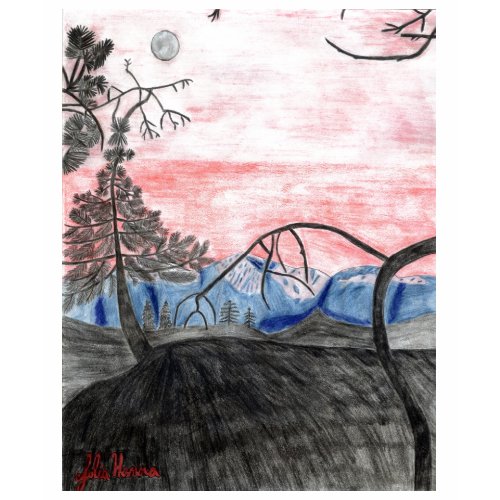 Forest Sunset Top by Julia Hanna by Bearie23
This spaghetti strap top was designed with a picture I drew of a forest sunset recently. I enjoy designing shirts with my art work over at Zazzle, and you can try it yourself.