The Debt Collector is a libertarian musical set in the 1980s about a family named the Larks, their landlady, Mrs. Hauser, their social worker, Siren, and, in the title role, Blood, the debt collector hired by the landlady.
In the song "What Makes a Welfare Mother", Lottie Lark, the mother of the family, laments her situation. She is both angry at how she is being treated and anxious about what might happen next.  Victoria Trestrail's warm, expressive voice is just right for this part. Listen to her sing, and then we'll talk.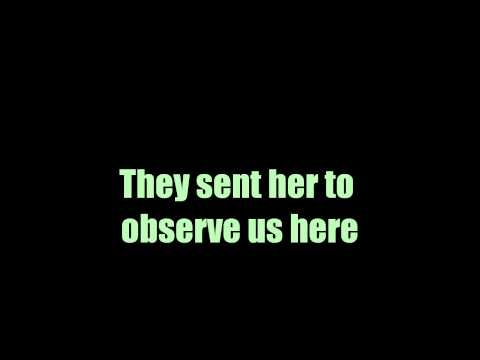 Composed by Daniel Carter and written by me, "What Makes a Welfare Mother" conveys Lottie's anguish at being caught in the welfare trap. Welfare does not liberate her to do what she wants. Instead, it enslaves her to the state and makes her and her children subject to supervision, intervention and separation. In the end, it endangers the life of one of her children at the hands of a state worker.
This song appears in the third act of the play, when all the characters are a little bit more mellow, have stopped complaining about each other and are beginning to realize that if they don't start to treat each other better, they will not be able to survive against the backdrop of a state that pits one person against another.
I look forward to hearing the next song in this series sung. It is called "Can You Forgive", and it is about reconciliations.
Related Articles
http://www.pubwages.com/44/two-songs-from-the-debt-collector-by-daniel-carter-and-aya-katz-peformed-by-jill-dabney
http://www.pubwages.com/01/law-abiding-people-a-song-from-the-debt-collector
http://www.thisisfreelance.com/articles/a-song-from-the-debt-collector-law-abiding-people/
http://freelancewriternetwork.com/writing/i-love-everyone-from-the-debt-collector-are-people-who-love-everyone-greedy/