Sometimes the theme song from  a movie stays with you long after a movie is over. The new Studio Ghibli movie "From Up on Poppy Hill" features such a song.
The song is called "さよならの夏~コクリコ坂から" , pronounced "Sayonara no Natsu~Kokurikozaka kara" and that means "Summer of Goodbye – Up On Poppy Hill".  The lyrics are by Yukiko Marimura while the music was composed by Koichi Sakata. If you would like to know more about the CD for the song, here is some information.
The video below is a solo guitar version of Kokurikozaka kara: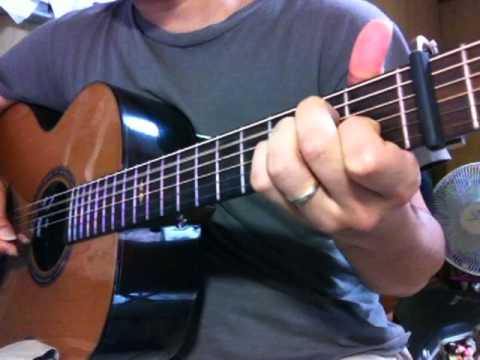 Here is a full version with the vocals:
The vocals in the movie are sung by Aoi Teshima. Unfortunately, the trailer version that I have access to cuts off in the middle of the song. You can find the video of the trailer embedded in this pub.
The movie "From Up on Poppy Hill" is one Hayao Miyazaki fans have been waiting for with bated breath. The theme song for this movie, in and of itself, is well worth the price of the movie. But you do not have to see the movie in order to hear the song!