Budget crafting is fun because you make wonderful stuff out of things you already have. Use recycled paper, scraps of yarn, used glass bottles, and unwanted item to create beautiful works of art. Crafting on a budget is a wonderful way to save money and to make gifts for your friends.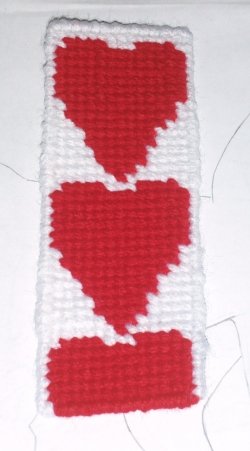 Things You Can Make At Home
Make your own cards
Make your own Christmas decorations
Make your own coasters
Make bookmarks
Crafting Videos
Here are videos from my YouTube channel MountainGirl78, where you can find many useful and handy crafting ideas. In my YouTube videos I show you how to cross stitch a bookmark, wood burn beautiful designs on a jewelry rack, how to make a cute Valentine's Day cards, and many other crafting ideas. All of these arts and crafts ideas were created on a budget.